Cloud Computing Discount 15% for the first 3 months!
Cloud Computing from Your Office Anywhere means you can run your business applications, such as Microsoft Office or Sage Accounting, from dedicated servers on our platform and access them anywhere there is an internet connection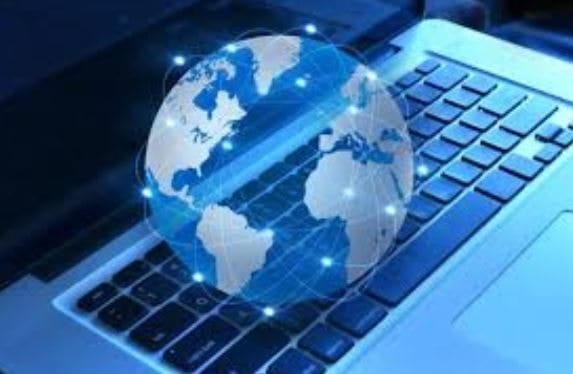 A server running your Sage 50 Accounts costs as little as £28.50 per user per month* and with 15% off this comes down to only £21.68 per user per month for the first three months.
No capital outlay for servers in your office.
No capital outlay for Microsoft Windows licences.
No complex IT set up to connect remotely, you can access your applications anywhere there is an Internet connection on pretty well any device (Windows, Mac, iPad, Android).
Flexibility to increase or decrease your workforce without paying out for unnecessary Microsoft licences. If an employee leaves we will immediately disable access (when you notify us) and you won't be billed for that employee until he/she is replaced.
No long term contracts, you pay for the month of joining and also the second month, then after that you are under no obligation to continue if you don't want.
With Your Office Anywhere we look after the infrastructure, including backups, antivirus, Windows updates as well as providing 24/7 UK support should anything go wrong.
How does it work?
Your applications are installed on servers in our data centre, you can then either run a Remote Desktop session to that server over the internet, or using Windows Terminal Services run the applications from a browser or icons on your Start menu as if they were installed locally. Multiple users can connect to the server and share applications and data.
Try before you buy!
Why not try our free demo account where you can run both Sage 50 Accounts and Microsoft Office 2013 on one of our servers for a couple of weeks.
Contact us
If this sounds interesting and you would like to talk it through with someone please call us on 01282 500318 where we would be happy to answer any questions you may have or provide you with a quotation specific to your business needs. Alternatively enter your details on the Contacts page here and we will call you back. To take advantage of our special offer please enter the promotional code ACC15% on the Contact form or mention it when you speak to us.