Future Proof Your IT By Using Hosted Desktops
Should you invest valuable time and money planning for an uncertain future or do you instead choose a solution that easily scales with your business demands no matter what they are?
Hosted Desktops are all about flexibility.  First off we don't lock you into a contract unlike other hosting companies.  When you sign up we invoice you for the month you're server is built and an advance payment for the next month, after that you are free to cancel at any time.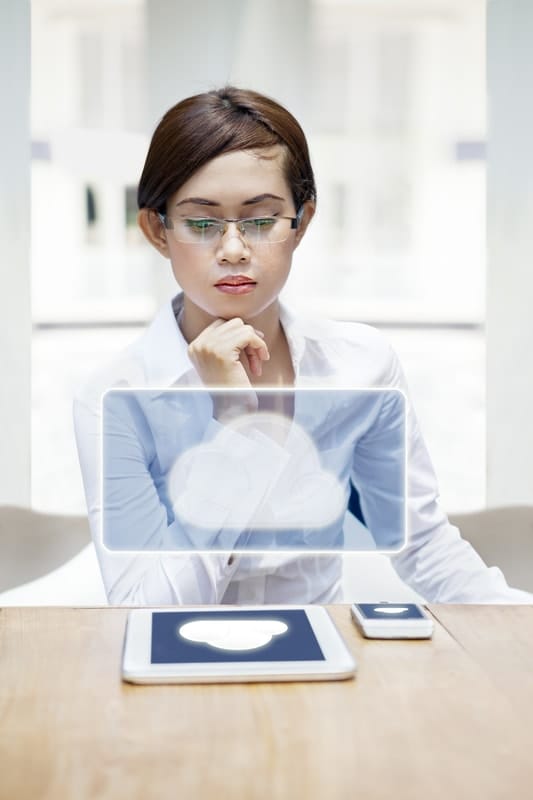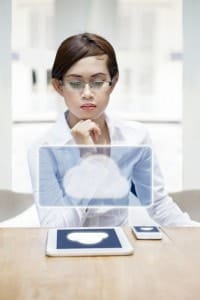 The system can be used for between 1 and an unlimited number of users, and users can be added on almost
instantly.  You can also disable or delete users as the needs of your business dictate, with no penalty.  We just invoice for the number of users on the system at the end of the month.
Compare this with an on site solution.   Do you buy the biggest and best server because you hope your business will grow into it but be left with a white elephant if your expansion plans falter.   Or, do you buy something that will do for now but you may have to replace sooner than expected if the business does take off.
As your business expands you may need more applications on your server or maybe a SQL Server database or web server to support it.    We can implement these features very quickly so you don't need to worry about planning ahead for every eventuality, being future proof is what cloud hosting is all about.
Future proof your operating system
We will always make sure you are running on a supported operating system.   Currently we have customers on Windows 2012 and 2008.  Once 2008 reaches end of life we will upgrade those customers to a new server version free of charge.
If you are renting Microsoft Office from us we will always give you the choice of the latest version.   Although being die hard IT consultants we would usually advise waiting for the first service pack.
Latest Technology
At Your Office Anywhere we continually invest in the latest technology and skills to future proof our own business (see this article on our investment in £1/4 million pounds worth of EMC Disk storage).
Contact Us Today!
Why not get in touch with our friendly team for a no obligation chat about your hosted desktop.  You can call on 01282 500 318 or use our online contact form.