How Hosted Desktops Offer Flexible Working Outside The Office
Hosted Desktops – The key to flexible mobile working
Modern business has embraced mobile working.  Smartphones and Tablets have revolutionised communication.   Now cloud computing can provide full access to ALL business applications, anywhere.
The Internet, Email, fast broadband and Wi-Fi have revolutionised how people live and work.   Cloud computing is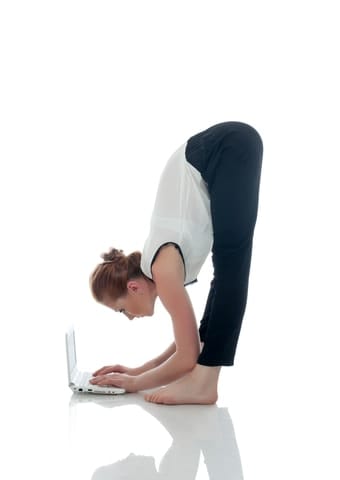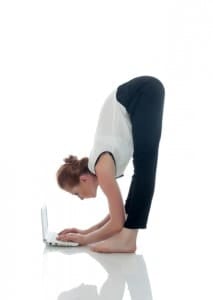 the next big thing, removing the constraints of the office and giving business people everything they need for true mobile working.
Home working has also become more popular.   With the average commute being over 40 minutes people demand more freedom to work from home and at the same time increase productivity.
Many businesses have multiple branches: shops, estate agents, accountants and solicitors are common examples.   Connectivity between branches is generally complicated, often flaky and usually the branch offices suffer from poorer IT service than the head office.
Mobile workers don't just want voice and email, they want to run their Line of Business applications, checking account information, stock levels, pricing etc. all while sat with their customer at the customer's site or over lunch.   And what business owner doesn't want to keep an eye on things while on holiday.
The great thing is that this is all achievable really easily with Hosted Desktops.   Not only do you have the ability to access all your applications from anywhere but the flexibility to increase or decrease users as the business demands.  There are no fixed contracts to lock you in, cloud computing from Your Office Anywhere is all about flexibility and value for money.
Empower your team to be truly flexible:
Work from home
On the move
From a hotel, café, airport.
From a customer's site
On holiday
Combine Hosted Desktops with Hosted Telephony for real mobile working, see our Telephones Anywhere service.
Read this article on how chemical distributor INPOL used our platform to share their applications between branches in the UK and Spain
Thinking About Hosted Desktops?  Get In Touch!
If you are contemplating a hosted desktop, why not get in touch with us today for a no obligation chat to see how we can help.  You can either call us on 01282 500 318 or use our online contact form and we will be back in touch shortly.