Cardium Outsourcing Microsoft Licensing Review and Continued Investment in the YourOfficeAnyWhere Platform.
Cardium are pleased to announce that a 6 month licensing review of the platform by Microsoft was given the all clear in December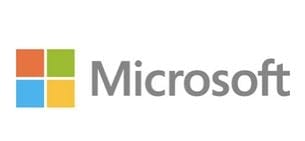 . From our customers point of view this means that we are ensuring that all systems using Microsoft software are license compliant and we are declaring the licenses our customers use each month correctly.
In December 2013 we had almost  1900 (1891) users with access to remote desktops on the platform. Due to the increased use of the platform we have ordered an additional 2 servers with 96GB memory to  go in our existing server cluster and have also purchased an additional backup server which now puts our backup storage capacity for customer servers, email, databases and storage at 100TB. We now have more than 350 servers running on the platform which are mainly customer servers and also servers that support the infrastructure for our customers.