Anderson Group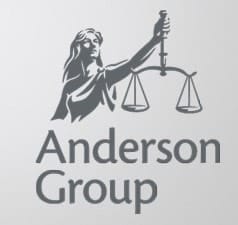 https://www.andersongroup.uk.com/
Anderson Group companies delivers a suite of business services and solutions which aims to be the best in the UK.
Requirement
Several users required access to their accounting solution and the ability to access the solution from multiple locations was paramount.
Solution
YourOfficeAnyWhere deployed their Applications Anywhere solution and provided a dedicated server complete with anti-virus, support and management of backups etc. The solution allows access to their software from multiple locations if required as well as from their primary head office via a standard internet connection.